Sagami Railway Main Line connects Yokohama and Ebina. Some trains go to Shinjuku via Sotetsu JR Chokutsu Line.
Platform doors are being installed in stations in Sagami Railway Lines. This diagram does not reflect the latest status of installation.
A new siding was installed in Hoshikawa Station. This diagram shows the track layout before the change.
If you notice incorrect information on our site, please let us know via correction form.
Popular Pages [Dec. 2022]
Date of Surveillance
| Section | Date of Surveillance |
| --- | --- |
| Yokohama - Nishiya | As of November 2019 |
| Nishiya - Ebina | As of August 2015 |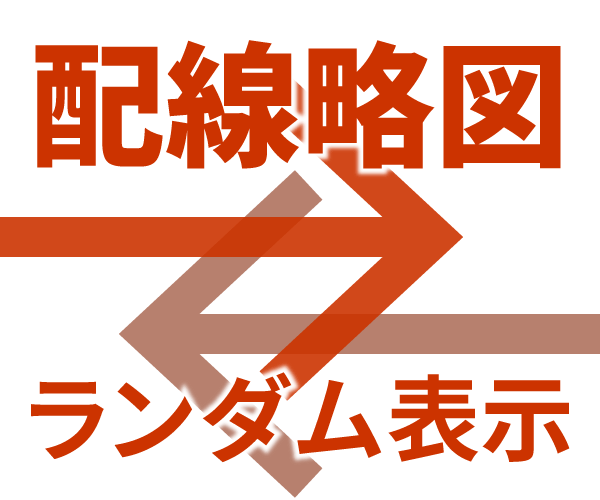 私鉄路線一覧へ
Published

Revised

(Ver.2.0 published)