Yamanote Line connects Shinagawa and Tabata. Most trains run circularly via Tohoku Line and Tokaido Line.
A siding in Shinjuku station was removed. This diagram shows the track layout before the removal.
The platform in Shibuya station was moved.
If you notice incorrect information on our site, please let us know via correction form.
Popular Pages [Aug. 2021]
Date of Surveillance
| Section | Date of Surveillance |
| --- | --- |
| All | As of March 2020 |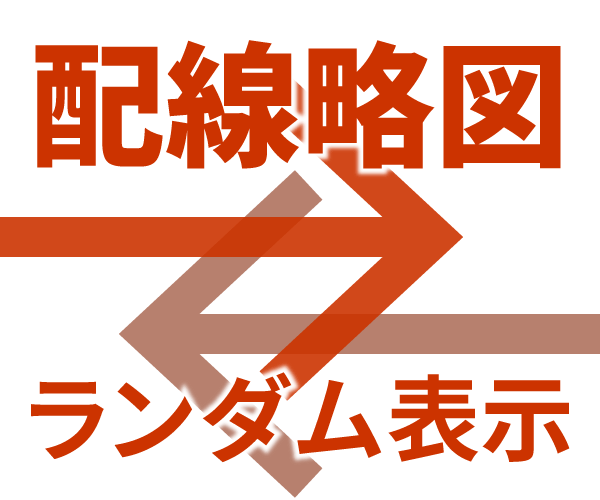 JR路線一覧へ
Published

Revised

(Corrected track layout of Shinjuku station.)