Shinano Railway Line was used to be the JR Shin-etsu Line before the opening of the Shinkansen.
The siding in Karuizawa Station was partly removed. This diagram shows the track layout before the removal.
Sidings were installed in Tokura Station.
If you notice incorrect information on our site, please let us know via correction form.
Popular Pages [Oct. 2022]
Date of Surveillance
| Section | Date of Surveillance |
| --- | --- |
| Karuizawa - Komoro | As of September 2016 |
| Komoro - Ueda | As of July 2012 |
| Ueda - Shinonoi | As of May 2013 |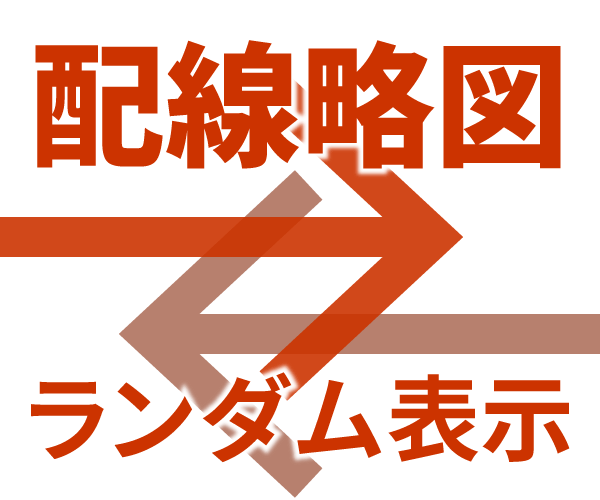 私鉄路線一覧へ
Published

Revised

(Corrected track layout of Tokura station)